Total Registrations: 2513
Use your cursor to hover over a city/state to reveal information. See below for country information.
Disclaimer: The above and below is not representative of the complete MS Prevalence in the country. This map is being updated dynamically as people with MS register and volunteer their information. Learn more below.
Be a part of the India MS Map!
Fill-in your missing data now!
ABOUT INDIA MS MAP
An Overview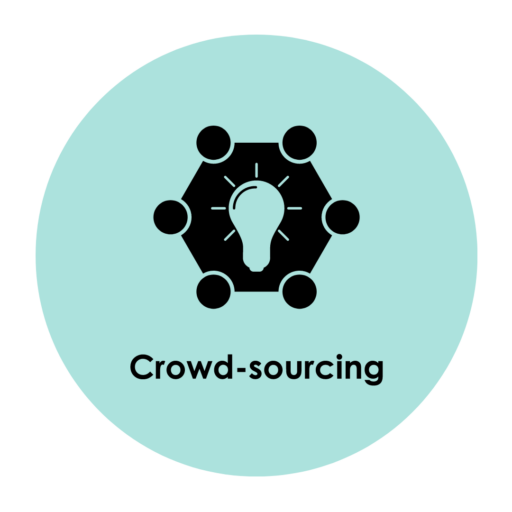 A unique first time in India exercise for MS
The India MS Map is a unique crowd-sourced mapping exercise to study the prevalence of Multiple Sclerosis (MS) in India. MS is a rare progressive disease of the nervous system. People living with MS are at the risk of being overlooked as there is no comprehensive data on them in India. They are not counted and therefore are MISSING – missing from national health data, health policy, insurance or research.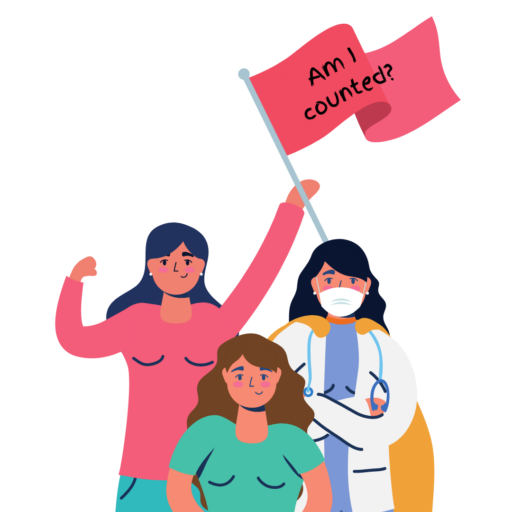 A powerful tool for Advocacy
Once populated, the information in the India MS Map can be a powerful advocacy tool – shining a spotlight on MS in India and raising awareness of the lack of adequate information available in India about the prevalence of Multiple Sclerosis. We hope that this will be used by researchers, policy makers and advocates for asking for a formal comprehensive mechanism at the national level for tracking MS cases. Our endeavor remains that no one gets left behind!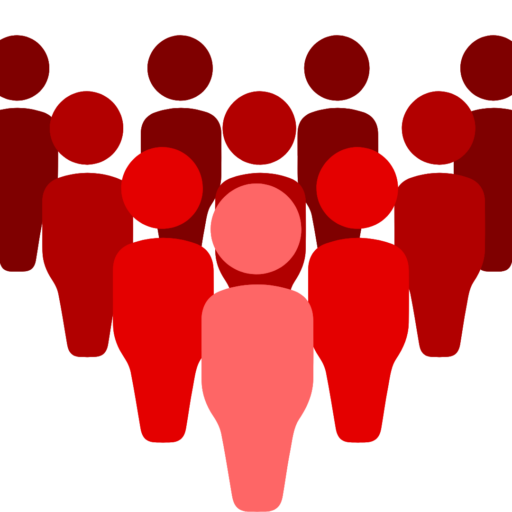 Data is important
Absence of data causes barriers in access to affordable treatment, policy formulation and research for Multiple Sclerosis. Therefore, the Multiple Sclerosis Society of India has launched this initiative to crowd-source a MS prevalence map – this will help visualize the spread of the disease in the country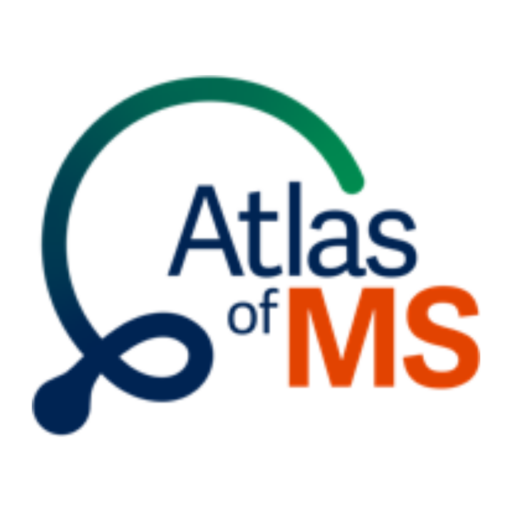 Atlas of MS
Data from a 2020 worldwide study shows that the number of people with MS across the globe has increased from 2.3 million in 2013 to 2.8 million in 2020 and highlights the many barriers and inequalities that people with MS face in accessing diagnosis, treatment and care. (To know more about this study, visit: https://www.atlasofms.org). We believe this marked increase in the number of people diagnosed with MS would have been visible in India too if there had been a mechanism to track and record the prevalence of MS in the country. .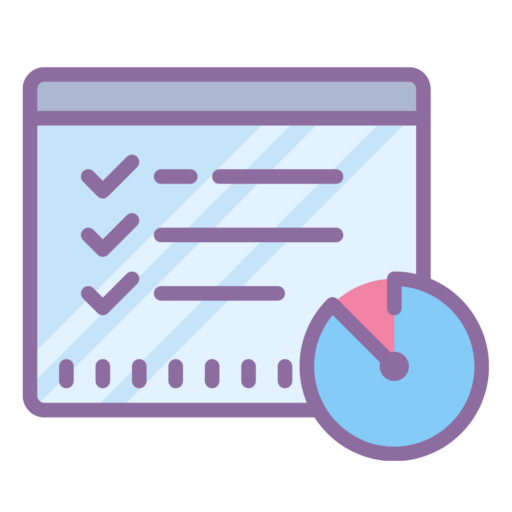 Limitations
The India MS Map will have limitations – it will not provide a complete picture as the crowdsourced data will be limited to digital natives. While MSSI will endeavor to keep innovating and finding new ways to reach out to more and more people, this will take some time. We have also endeavored to limit duplication of any data through use of unique email IDs and are also constantly checking our data set for the same.
EXPERTS SPEAK
What experts have to say about the India MS Map



ABOUT MSSI
The Multiple Sclerosis Society of India (MSSI) is a registered voluntary, non-profit organization established in 1985. We work for the welfare of people affected by Multiple Sclerosis and are affiliated to MSIF UK (Multiple Sclerosis International Federation) – a global network of 47 MS organisations.
Since 1985 we have grown gradually and today eight regional chapters are serving and addressing needs of people with Multiple Sclerosis.
To know more, visit www.mssocietyindia.org
CONTACT US
Don't hesitate to reach out!
If you have any query that is unanswered you can reach out to us.
Head Office
MS Society of India
Seeta Sadan Flat No.2,
Plot No. 259, Sion (West)
Mumbai- 400 022
Email: [email protected]